Gutterglove PRO
Installed by Door County Home Services
Why Gutter Guards?
A gutter's job is to prevent damage to your home by diverting water away from it. But gutters can clog with debris, and clogged gutters can't do their job. Gutter guards keep debris out, helping gutters perform properly. When you protect your gutters with gutter guards, you protect your home.
40 Year Transferable Warranty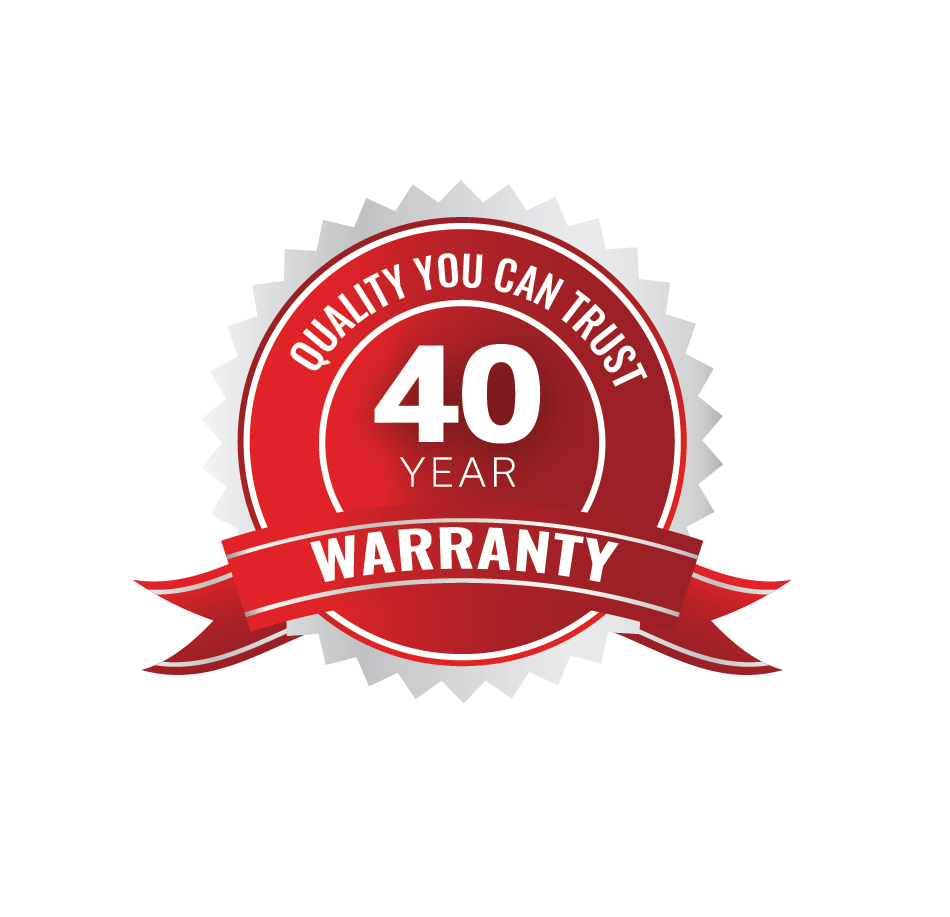 A really effective gutter guard should be built to last. After all, we want you to be able to stop cleaning your gutters for good. That only works if Gutterglove Pro® can withstand more than just a few seasons. We're confident it will, and every Gutterglove product comes with a warranty to back it up.
Assembled with Care in the USA
Quality is important to Gutterglove®, and the company believes the best way to achieve that is with superior materials assembled right here in the USA. From long-lasting stainless steel to micro-mesh tested against the smallest debris, these gutter guards are assembled with innovative design exclusive to Gutterglove®. The end result is a sturdy, thoroughly tested gutter guard that can withstand anything it comes up against in the environment around your home.
Stop Cleaning Your Gutters With Gutterglove Pro®
Stainless steel micro-mesh keeps out leaves, pine needles, and roof grit. Mosquitoes, wasps, birds, rodents, and other annoying critters are unable to nest in your gutters.
No Need to Replace Your Gutters
Gutterglove Pro® installs on any type of gutter and roof, guaranteed.